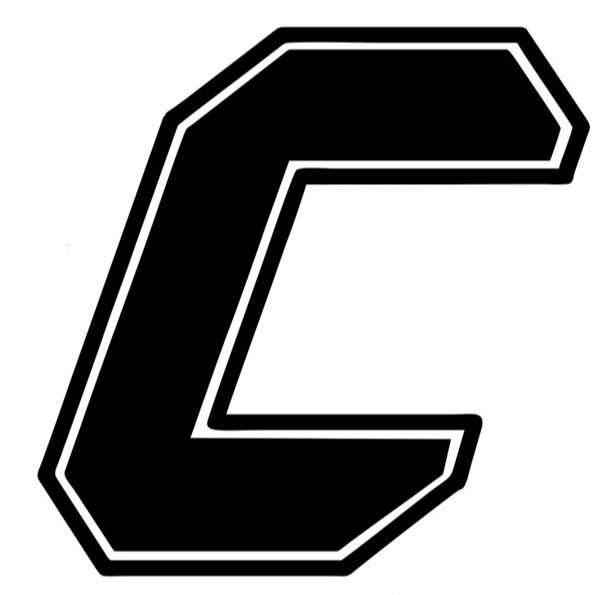 Purpose:
The Carrollton Schools Alumni Foundation, Inc. is operated exclusively for educational purposes. All funds collected are used for curriculum enhancement, special projects, programs and related uses for the benefit of public school children in the Carrollton Exempted Village School District.
Become a Member and/or Donate to the Carrollton Schools Alumni Foundation
All CHS graduates are invited to be members of CSAF (Life, Sustaining, Associate) and/or donate to the special projects or Endowment Fund.
Click here to Become a Member and/or Donate to the Alumni Foundation
~~~~~~~~~~~~~~~~~~~~~~~~~~~
Since its inception in 2003, Carrollton Schools Alumni Foundation has awarded grants to 179 elementary teachers, 50 middle schoolteachers, and 113 high school teachers. Members have contributed 589,667.64 in support of teachers in the classroom. Since 2013, S18,000 from the Foundation's Endowment Fund has been granted to middle school students who are unable to pay for field trips to Washington DC and the Nature's Classroom at FFA Camp Muskingum.