We proudly invite all Veteran's to join us at our Veteran's Day Assemblies on Friday, November 11. High School/Middle School begins at 8am and Elementary begins at 9:30am.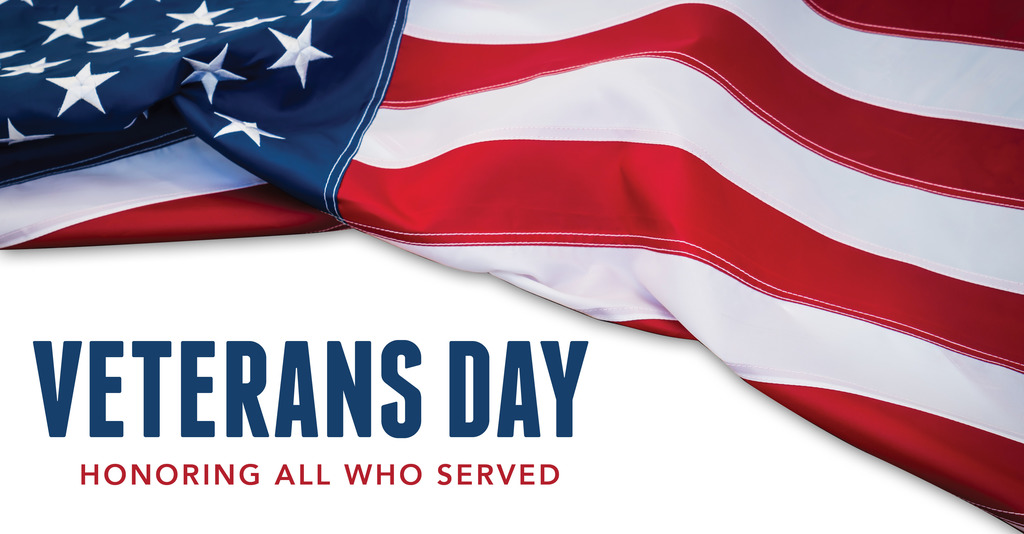 Book Fair begins on October 31st and runs through November 4 in the Bell Heron Gym.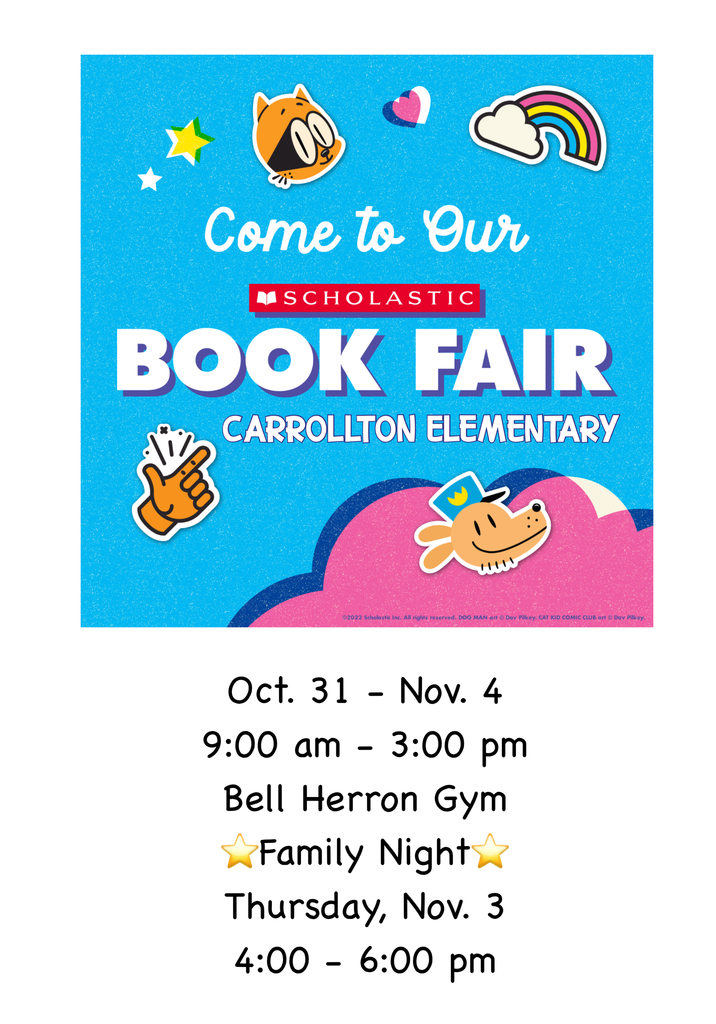 Once again, Carrollton Schools won our week for the Goodwill Drive to Victory! We won $250 and are still in the running for a $1000 grand prize. Thank you to everyone who donated items!

Please be sure to update your student's records on Final Forms before August 18th, the first day of school. Answer all questions and sign all the forms. This also includes our students at Buckeye Career Center. If you have any questions, please call the school at 330-627-2134. Thank you in advance for your cooperation!