Reminder: 6th grade camp is March 15-17 *Families will need to bring their student to CMS by 10:15 am (there is no bus service to CMS due to the waiver day) *Students will be bussed from CMS to the FFA Camp *Students MUST have a packed lunch on Wednesday, March 15. *Students will return to CMS at approximately 12:30 pm on March 17. Students may be signed out at that time.

All OHSAA tournament tickets are online only (even if the game is played at CHS). No passes of any kind will be accepted. To order tickets, please go to:
www.oshaa.org/tickets

Schedule cards are due to 5th grade and 6th grade teachers by Jan 31. Schedule cards for 7th graders are due on Feb 2. The cards must have 6 elective choices and a parent/guardian signature. 6th grade will complete the scheduling process on Jan 31. 7th grade will complete the scheduling process on Feb 2. 5th grade will complete the scheduling process on Feb 3.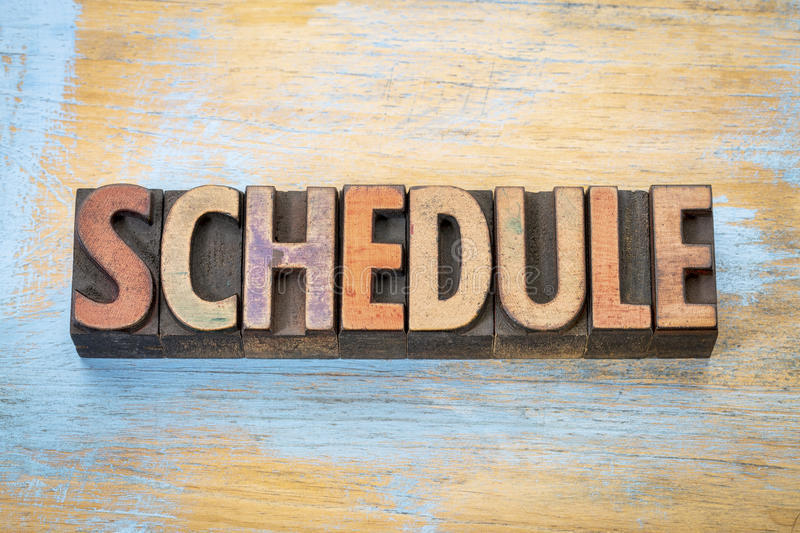 There will be an information meeting for incoming 6th grade parents and students on January 18, 2023. The meeting will be in the CHS/CMS Performing Arts Center (PAC) from 5:30pm-6:30pm.

Our Spelling Bee was a challenge for all participants yesterday! Our Runners-Up are Jemma Roby and Paul Gomez. Elementary School Champion is Aubrie Raines and Middle School Champion is Brayden Bowery. Great job and Congratulations to all!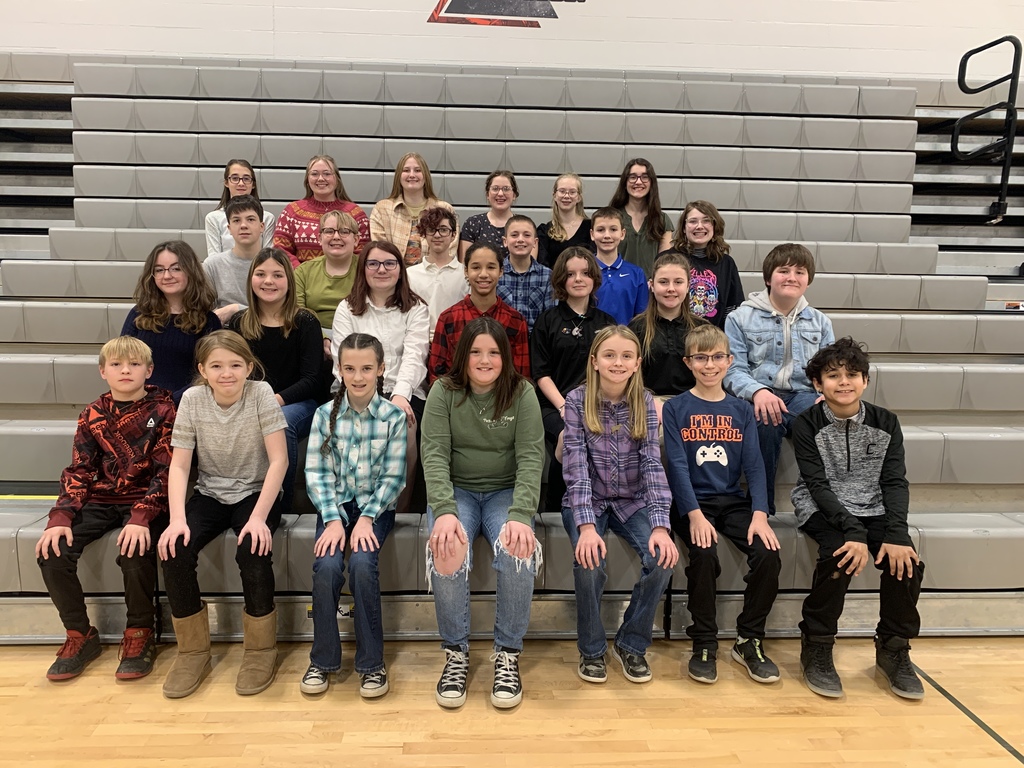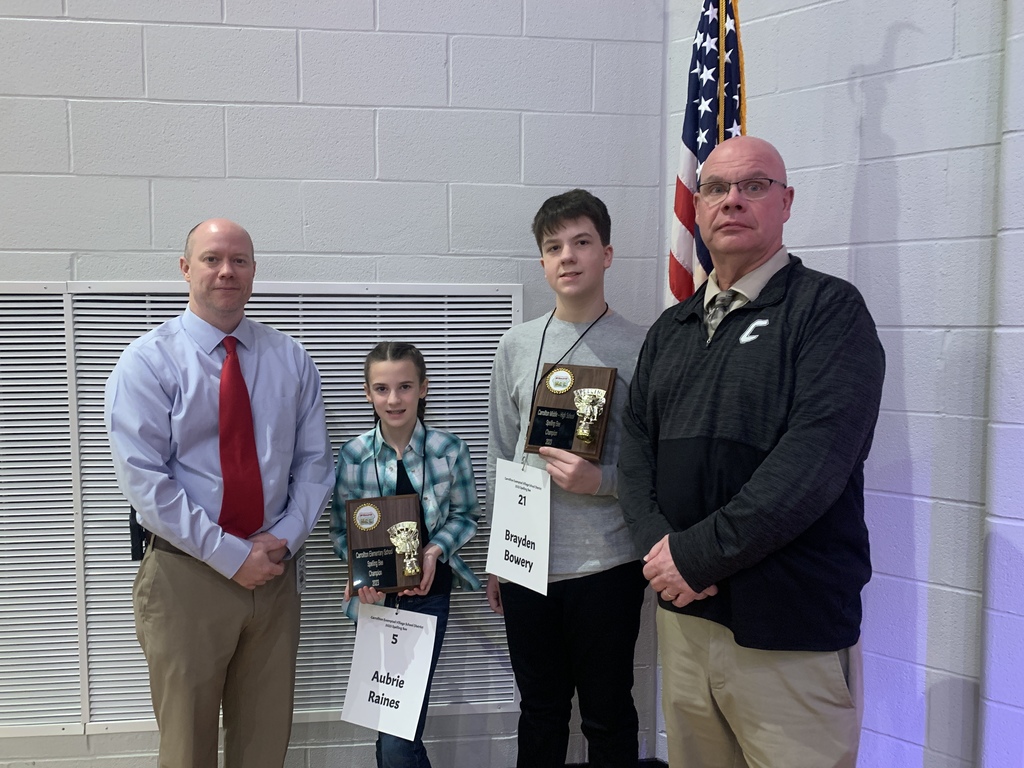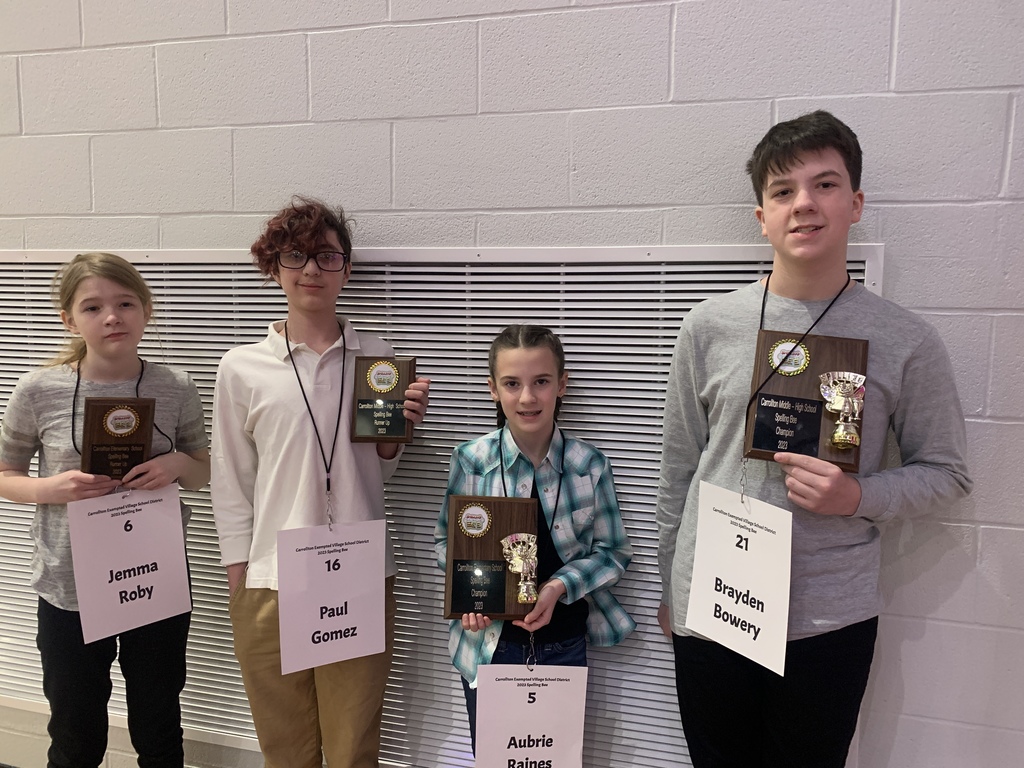 Attention all current 6th and 7th grade CMS students and families: It is time to start planning for next year's 7th and 8th grade trip to Washington DC! There will be an informational meeting at Carrollton Middle School at 6:00 pm on Monday, February 6th for all current 6th and 7th grade students who would like to participate in the Washington DC trip that is scheduled for October 2023. Information about the trip, including the cost and payment requirements, trip itinerary, and student expectations will be provided at this meeting. In addition, information will be given to attendees regarding the fundraising opportunity that is being offered to help defray the cost of the trip. It is very important that students and a parent/guardian attend this meeting to obtain the necessary information regarding the trip. Please mark your calendars and plan to attend.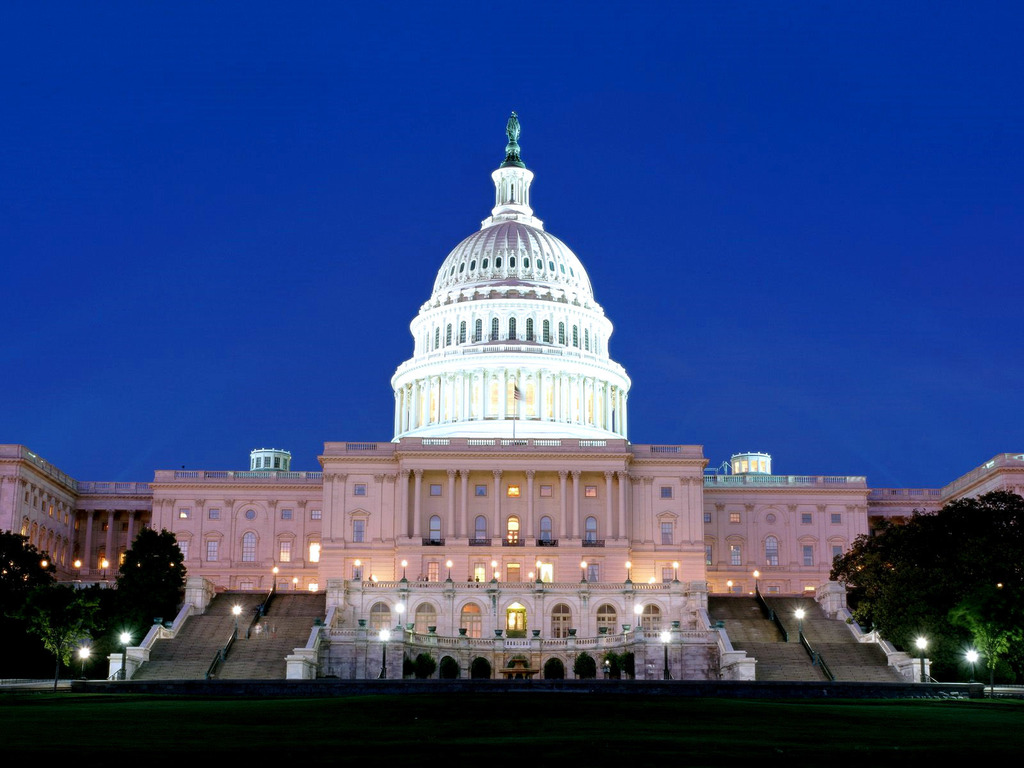 The CES sing-a-long was led again this year by Mrs. Seck. This is the 38th year she has played the accordion for the elementary students at Christmas!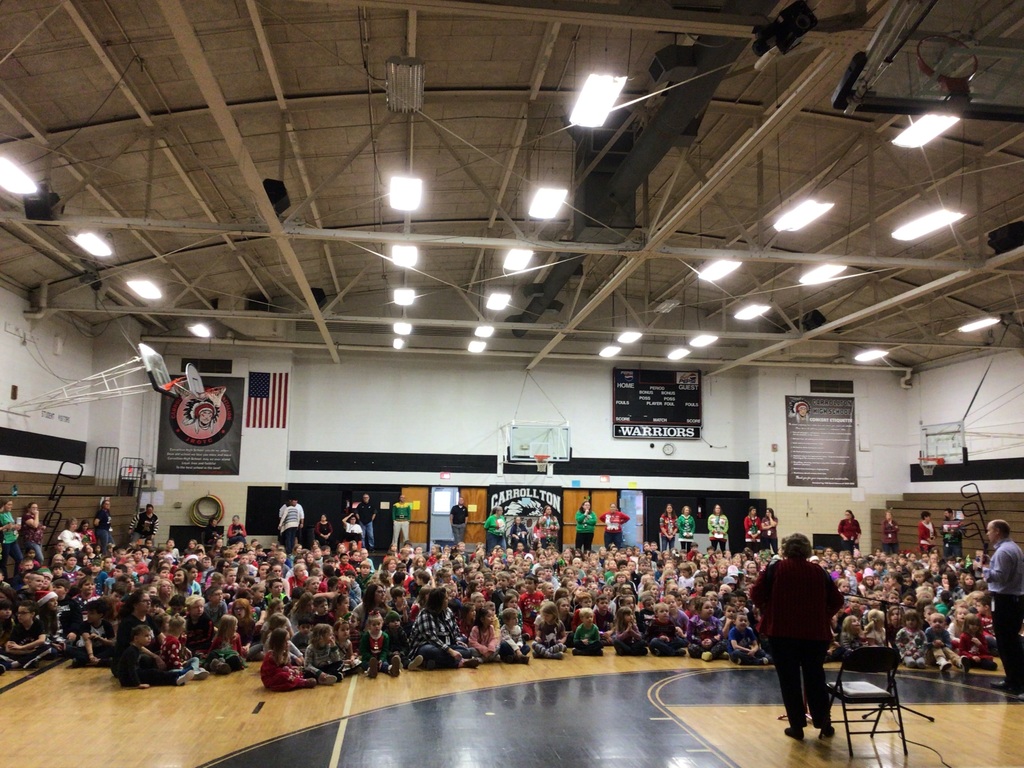 Canned Goods Needed! All donations will be given to Loaves & Fishes as our community is in great need this season. Please bring any canned items to homeroom by Friday, December 9. Thank you for your generosity!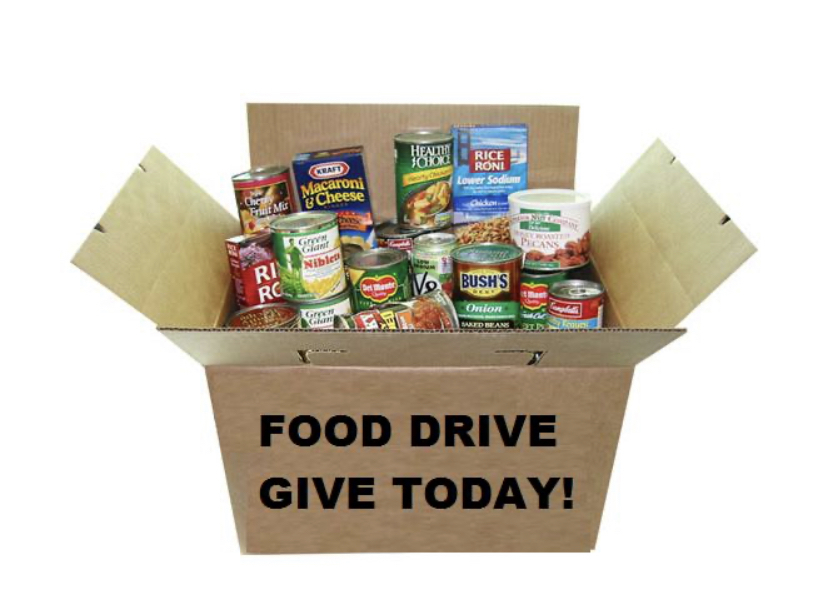 We proudly invite all Veteran's to join us at our Veteran's Day Assemblies on Friday, November 11. High School/Middle School begins at 8am and Elementary begins at 9:30am.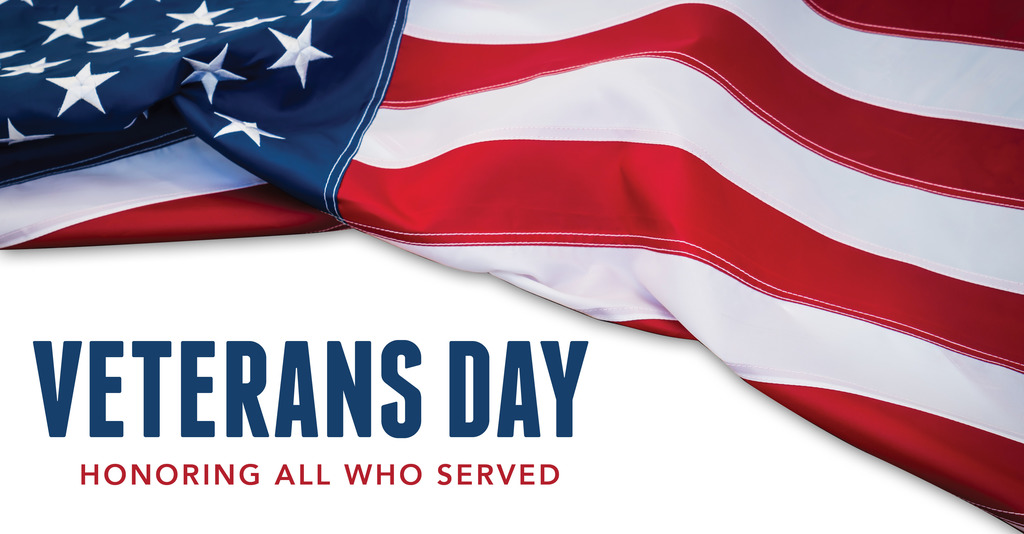 Book Fair begins on October 31st and runs through November 4 in the Bell Heron Gym.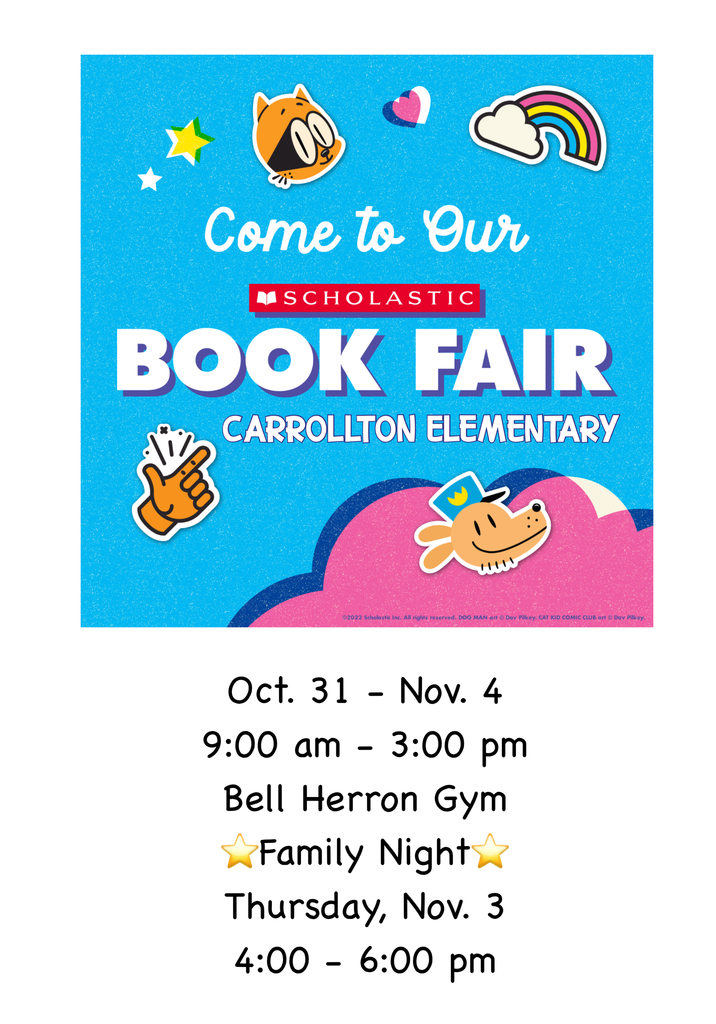 Please be sure to update your student's records on Final Forms before August 18th, the first day of school. Answer all questions and sign all the forms. This also includes our students at Buckeye Career Center. If you have any questions, please call the school at 330-627-2134. Thank you in advance for your cooperation!